Our site is finally up and running! For anyone curious about the origin of the Upper Notch name, here's the quick scoop.
Jacqueline and I grew up on Notch Road. Our house, where our parents still live today, is at the end of one of the longer streets in our northern New Jersey lakeside village of Green Pond. And we were surrounded by a tight-knit circle of family and friends as neighbors, with whom we spent most of our childhoods playing, swimming, and running through the woods. But before we were even part of the picture, our mom, her older sister (who lived next door), and her best friend (who lived across the street) were just three young women in their early 20s, staking their claim in the world one day on the lake at a time. They began to refer to their little end-of-the-road collective as the Upper Notch Estates…fun and funny, of course, because of the grand hyperbole.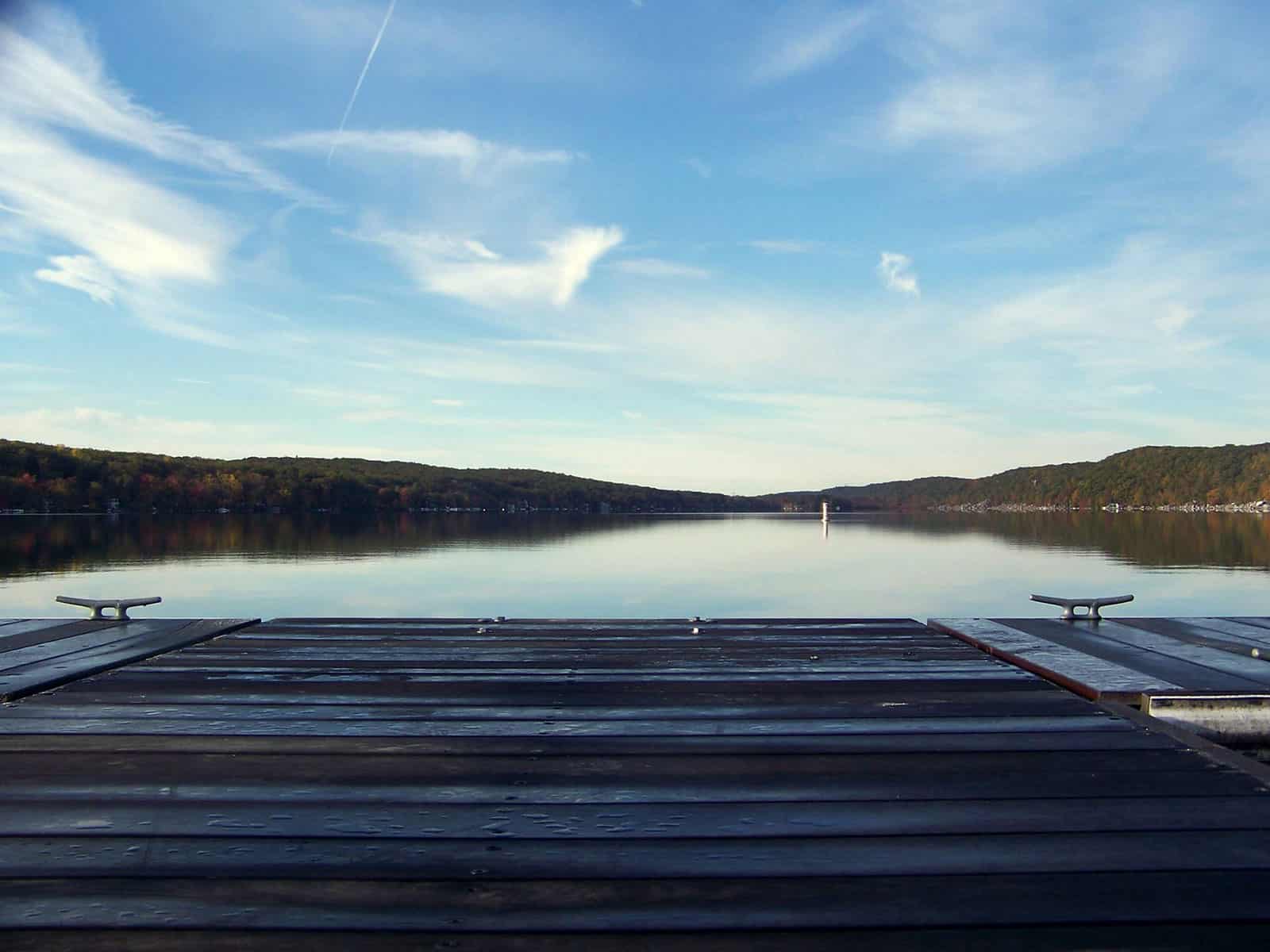 That's the whole story. It's a name with personal meaning that represents a bit of our heritage. It's simple, but so are some of the names of the most successful businesses we all know and patronize today.
Adobe software is named for the Adobe Creek that ran behind the house of the company's founder. Virgin Records describes how founder Richard Branson felt about his expertise in the business world. Reddit is a simple a play on "Read it," as in "I read it online." Contrary to popular belief, Adidas does not stand for "All Day I Dream About Sports," but is rather a clever combo of founder Adolf ("Adi") Dassler's name. IKEA is the initials of its founder, Ingvar Kamprad, plus the first letter of the farm and village where he grew up. Hasbro and Arby's are named for their sibling founders (Hassenfeld Brothers and Raffel Brothers, respectively).
So, since our family name is Maupai, we could have been Maupsis or Mos's, or if we went the IKEA route: JTDCGP. Guess you need more vowels (and a farm) to make that one work. I think we'll stick with Upper Notch.