Upper Notch offers brand identity design services for companies and individuals.
---
Starting a business is tough work, no joke. From choosing your operational structure to enabling mobile payment software, the list of critical to-dos before you reach "launch" is often daunting. Even tougher, sometimes, is working backward. For example, running with sales of a hit product or giving your "side business" a real go and then circling back to make things legit.
On top of all that, we're making the case for adding one more thing to your list: Consider your visual identity. Your brand. And if you don't have an in-house designer, this means working with a design consultant.
Why brand?
Your brand is a projection of your company's values and the promise of what will be experienced or delivered. Your visual identity is the collective output of your brand's written and visual components across all consumer touchpoints. Website, business cards, signage, app, collateral, advertisements, e-newsletters, social media…the list goes on. If you are presenting yourself (or your company or products) to the world without an official brand, you have to work that much harder to establish a reputation. (You can't have brand recognition without a brand to recognize, right?)
It's like meeting the same people over and over but having to reintroduce yourself every time.
Why is design so critical?
For any business today, "design" involves more than appearance. It provides legitimacy to your company. It establishes trust. A potential customer or consumer who sees disjointed marketing efforts, or a broken, unbranded website, or a pixelated logo done in Word (you know who you are), will translate that lack of polish to disorganization. Lack of attention to detail. As a new business, that's not the message you want to send.
Another choice we've seen companies make and, more often than not, regret, is choosing a stock logo, or an out-of-the-box website, or a business card template that "sort of" fits. While these easy solutions are fast and cheap, by definition they are generic.
Working with a design consultant forces you to establish key distinguishing characteristics of your business, including how you want it to evolve in the future, and this makes the resulting brand authentic.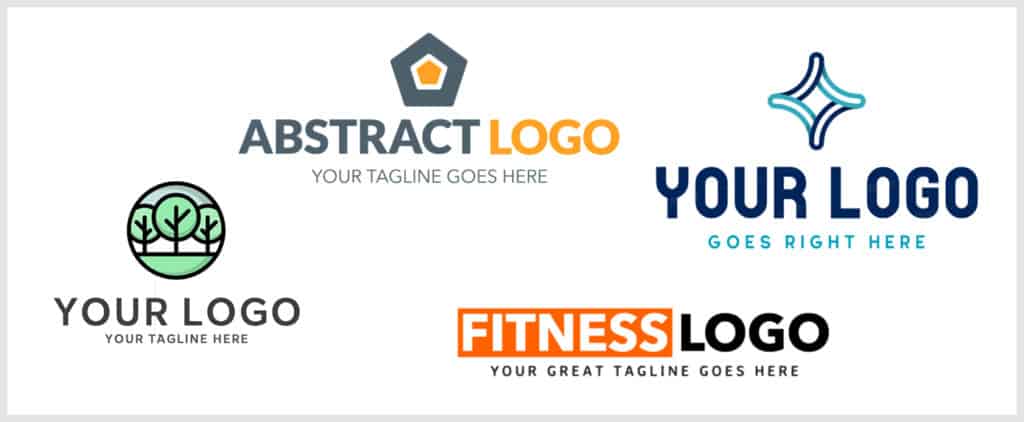 Later is too late: Hire a design consultant from the outset
As people who have been through this process first-hand, we get it: Sometimes you skip the things that appeal to you least or that you have the least understanding of. Or money is too tight—something has to give. But after years in this industry, we can say with complete confidence that it can be harder to work backward.
This is especially true if you are in the tech sector or developing multiple digital products. (Look out for a follow-up post addressing these same design issues as related to UX/UI.)
We offer design consulting services for just this purpose—to advise new businesses about their potential design needs during each phase of growth. Not everything has to happen right away. Some elements are critical for announcing yourself to the world (logo), while others can tie into future plans (like adding e-commerce functionality to your website, or an e-newsletter). We can help determine what works for your specific endeavor and how to prioritize initiatives within your budget.
It's another step, another box to tick, but it's so worth it. Don't wait until you know something's missing. Do it right from the start.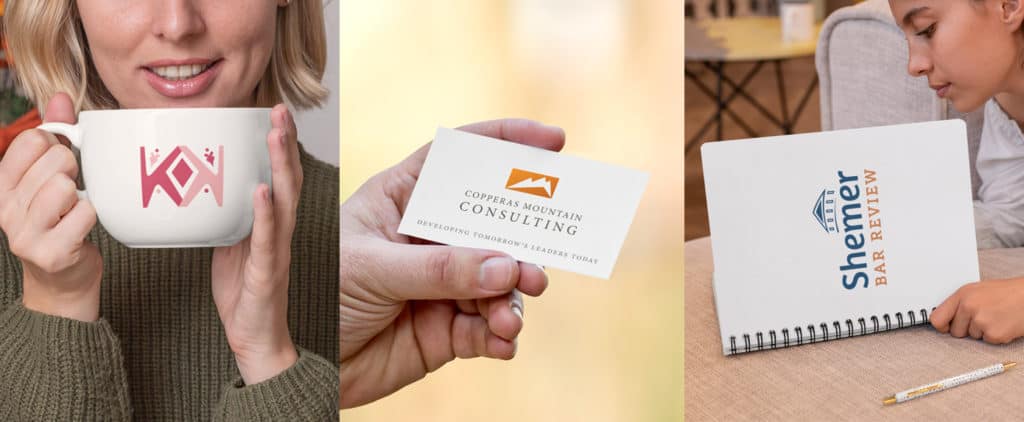 Looking for advice on your brand identity? Contact us today.